ADMINISTRATIVE SUPPORT
JOBS
Explore Administrative Support and Administrative Assistant Jobs with CLS
Whether you are looking for your next administrative, human resources, diversity director, or operations job or are hiring skilled administrative assistants, HR representatives, or support, Complete Logistical Services offers quick, easy placement options.
Hire an Administrative Support Professional
Your administrative support is the energy that runs through your company. These hardworking individuals support managers, employees, and office visitors by ensuring each interaction proceeds seamlessly. For a fully-functioning office, you need the best administrative and HR support. CLS can help you find the support you need to maximize your office productivity.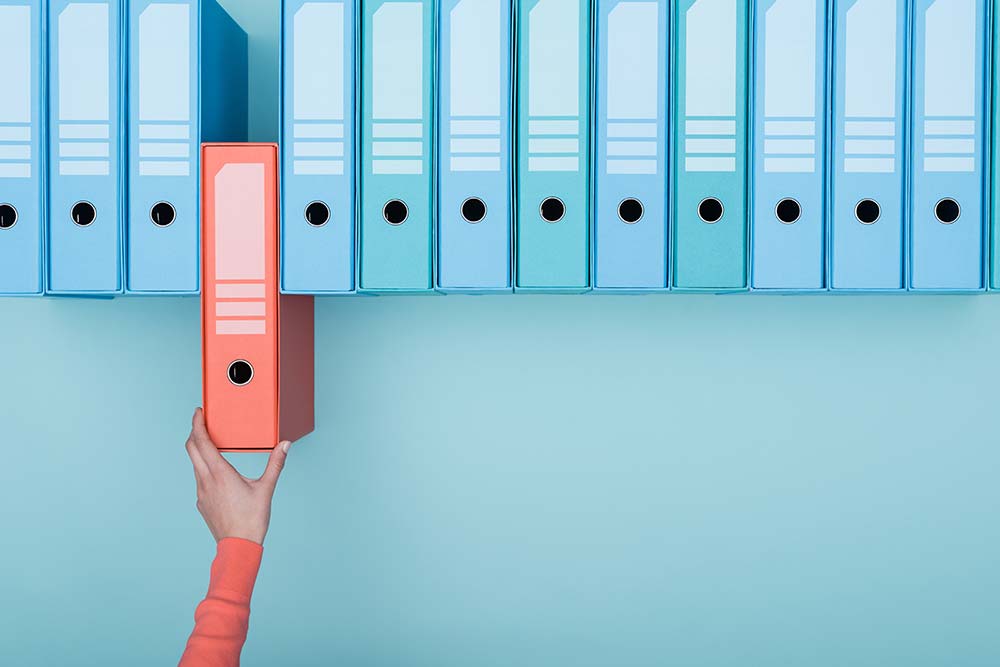 Administrative Support Employment Options
Complete Logistical Services wants to match you with a company in urgent need of administrative and HR staff. Now more than ever companies are requesting administrative support and assistant positions. If you have experience and want to take the next step in your career, visit the CLS Job Openings page and search for jobs in your specialty area. Once you fill out your information, we take care of the rest.
Types of Administrative Jobs
Complete Logistical Services matches qualified administrative professionals with the right fit in industries around the world. Some of the top administrative careers we place are the following:
Administrative Assistant
Administrative Specialist
HR Assistant
Maritime Summer Support Technician
Office Coordinator
Human Resources Director
Diversity Director
Operations Manager
Executive Assistants
Quality Control Representatives
Document Management Specialists
Compliance Officers
Receptionists
Customer Service Representatives