Explore Admin or Office Jobs and Careers with CLS
Whether you are interested in hiring or working as an admin or office professional for positions such as administrative assistant jobs, human resources jobs, operations manager jobs, office manager jobs, customer service jobs, secretary jobs, executive assistant jobs or other office jobs, Complete Logistical Services offers quick, easy placement options. Start your admin and office job search here.
Hire an Admin or Office Professional
The staff at Complete Logistical Services has a strong competitive insight into a rapidly changing job market. If you need help making the right match, you can trust us to deliver specialty solutions to your job search or office talent requirements. From Administrative Assistants to Office Managers, our staffing company makes connections between some of the best people and best companies available.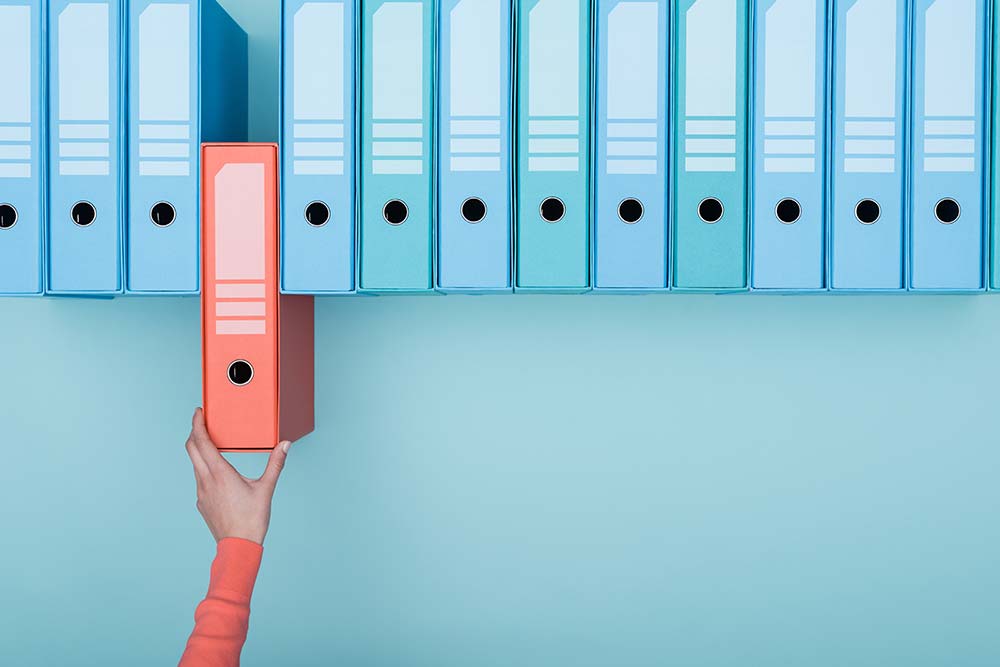 Admin and Office Employment Options
Companies across the United States are in urgent need of admin and office staff. For those looking for permanent or temporary office jobs, CLS is committed to placing you with a company looking for your exact skill set. Whether you are looking for entry level or professional level jobs, the team at Complete Logistical Services will find the placement that's right for you.
How to Get an Admin or Office Job
The job market is a tumultuous place right now. Whether you're trying to find a job or trying to find talent, looking for the right fit takes time and resources that you may not have.
The Society of Human Resource Management (SHRM) indicates that the average cost per hire in the United States is 4,000 USD. Other than the cost of filling a vacancy, you also have to worry about the time wasted looking for the perfect candidate. According to SHRM, the average period spent filling a job vacancy is 42 days. That's more than one month of a staffing gap, causing your existing employees to work harder to keep up with one man down. This time can significantly extend depending on the complexity of the admin or office jobs. For example, finding people for operations manager jobs takes longer than filling vacancies for receptionist jobs.
The multiple interviews, tests, and training sessions put your office at an operational downtime, leading to decreased efficiency. With staffing experts like CLS, you can reduce that downtime by having quick and instant access to experienced talents. New people with honed skills can hit the ground running by realigning their proficiencies to benefit your business.
Whether you're looking for short-term help, long-term employment, or someone permanent, staffing experts can forge a direct link in a matter of days. All you need to do is give a description of the role you need to be filled in. An extensive explanation of what you need from your educational background, experience, and job roles is enough to get the search started for an appropriate talent.
As a business, you have every right to vet every talent presented to find out if their vision matches your company's goals for the future. However, you can be sure that when it comes to experience and proficiency in administrative or office jobs, the people that we connect you with are more than qualified.
CLS Staffing experts match qualified office professionals with the right fit. Some of the top office careers we place are the following:
We are Here to Help
Finding the perfect person for the job starts with reaching out to staffing specialists that understand your needs and can deliver on them. Do not waste your time and resources by looking through hundreds of possible applicants when you can check through confirmed talents who have experience in your intended roles. By filling your vacancies faster, you'll be able to reduce idle office time and keep productivity and company morale up!